Sparror going down for a bit there knocked me off my stride, that plus busy-ness including preparations for Rotterdam
Anyway, that should generate more content not less. One of the things the film festival people picked up on was Fast Food joints, so here's places you can buy food fast within comfortable walking distance from The Cube . . .
In other late news, I enjoyed seeing The Rebel . . .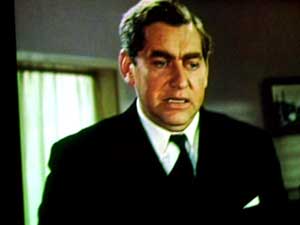 . . . on the big screen for the Peer Critique launch, and
Meanwhile meetings continue, like this Venn one below . . .

and the Monday "merchandise" meeting.
Tee on.