Briefly ( for me anyhow due to suffering with that cold that's going round, urgh ) but enjoyably Sunday saw pancakes and music in the Scout Hut on Sunday thanks to Aaron.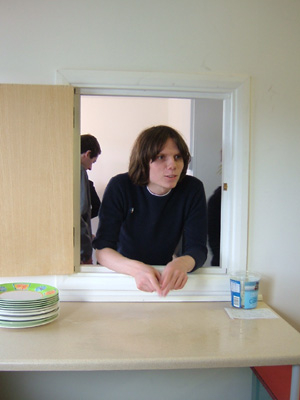 I usually like to think I can pull a record out for any occasion, but this one's got me stumped – can you think of any title or lyric containing 'pancake' or 'pancakes' ? – on first thought sounds like there should be quite a few, but you try . . .
[ having deleted 100 spam comments yesterday, I might be asking more questions here to encourage more real ones ! ]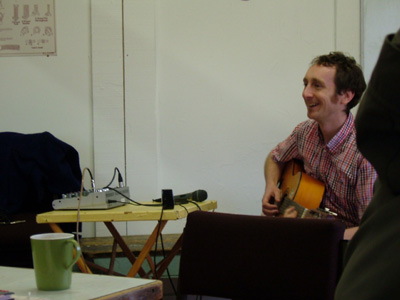 Also peeped the bronze casting based mega group ( 29 artists! ) show at Station – some nice individual pieces, but felt a bit crowded in such a small space, I thought . . . how about you ?