Sorry ( again ) for lack of recent postings – been busy filming, and not doing so much cubing, but it's all related and in the extended family . . .
Details to follow, just to let you know I am still here !
Meanwhile here is the Movieoke poster . . .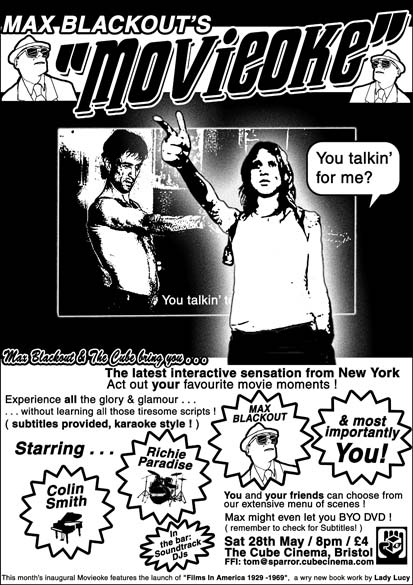 [ HUGE 3mb version available, if you dare ]