Welcome pop fans, and your starter for ten:
Who is this marked in red?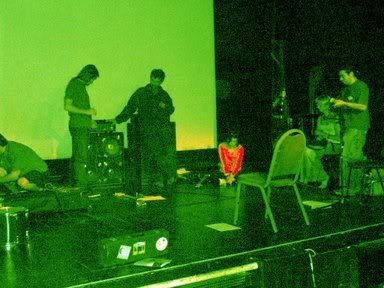 Of course, its our Jewel of the Orient, Tomoko.
Question 2, why did Richie Paradise turn up so late for practise that he missed it all bar the packing up? Well half a mark for lazy good for nothing layabout, but mainly I was knackered and if you read the previous blog it's 'cus I was playing swingin tunes in the bar for Game and Match presents Ocean 11 + 12.
So anyhow we went to The Bell for a chinnny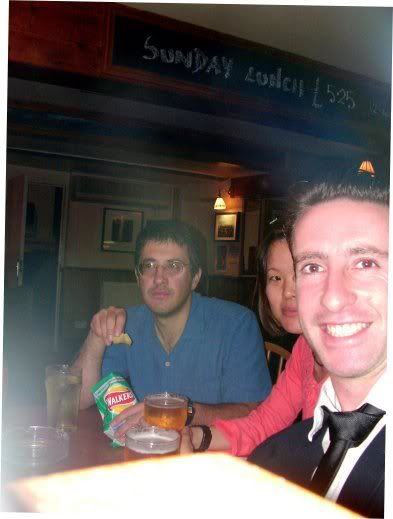 Where we discussed the practise. The gang had been improvising to Fred Maintenant's drone piece. The general consensus being that it was hard to play too as there wasn't much to react to and play off. It was notable for Marcus' vitriolic response whch was really quite something. There was also much discussion about the upcoming rescore and ideas about others in the future too. Much beer was also quaffed.
We hope to see you Thursday for The Mystery Film Rescore.
Paradise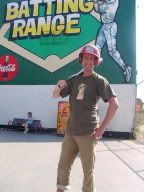 3 strikes and out.