Hi chums,
Well as documented previously I can't always get to Orchestra these days as I'm rehearsing with my beat combo, talking of which we're playing Mr. Wolf's this Thursday: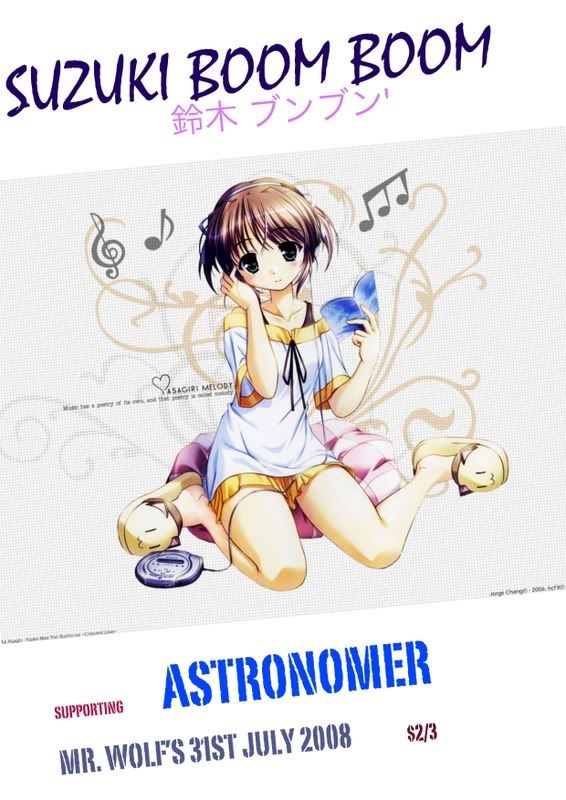 But without me they have been very very busy, doing plenty of Bluescreen, a street party in Bishopston, and plenty of other random things I have forgotten about.
Probably best of all was the rather excellent Frank Zappa night at The Cube where the plucky souls, well I tell you what just watch the clip and find out for yourself:
It was a great night, Ale and Bel put a lot of effort into finding old clips of Zappa, and a few favourites too. Top night.
Right ho, must dash.
Big Love,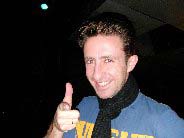 Richie Paradise