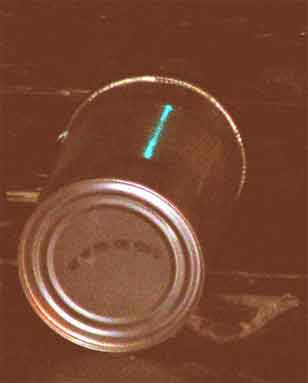 They said our methods were unsound, untested, dangerous. That some had been driven to the depths of depression or happy clappy madness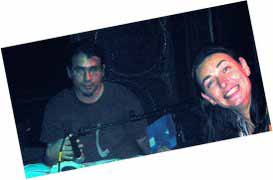 .
To be fair they're probably right but that won't stop us. I think Mr Hopkinson touched on Ale's concern and I think thats why the poor chap looks so glum in the photo above. Not sure what Belinda's excuse for looking like a nutter is…….
Mr H, seen here indulging in camera war with me (again)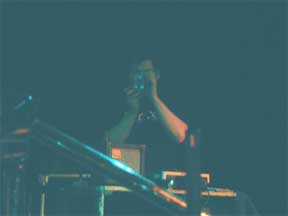 sold himself a bit cheap in his blog, he did a great thing with a recording of some seagulls, and he stroked my ego with his cd copy of Mark Radcliffe's dulcet Manc tones when he chatted to me on Radio 2. As you can see Mr H was mourning the loss of Mr Moog, who kicked the can, sorry Bucket, this week.
A good turn out, bolstered by College Green recruit Chris (seen her with Gareth on Sax)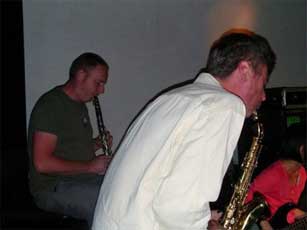 , Gareth has a suave air about him which also seems to make him quite photogenic, see here he is again with Tomoko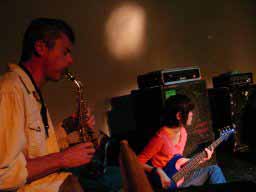 Mr Hopkinson did get a big confused into thinking there was two bass players, Hugh was on Guitar Mr Hopkinson, sir – see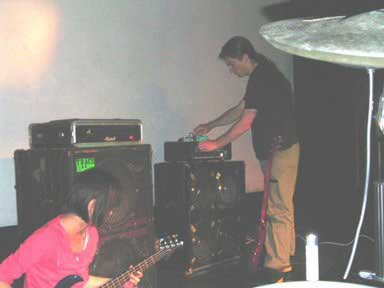 . Perhaps he was confused by my Roland kit (when is my endorsement coming? I plug it all the time, payola style), which makes a very convincing bass sound. Or he is just a plain fool.
With all the excitement of My new Business cards and a tune I dedicated to myself (Ode to Richie Paradise), I think I slightly lost it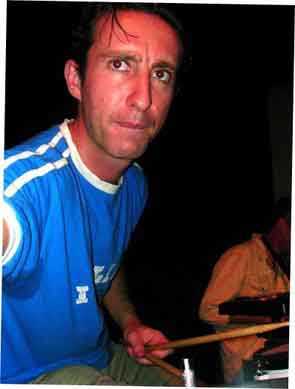 . Maybe it was that End of Summer feel. And man the summmer has burnt up Mark almost as much as his playing scorched the very fabric of musicality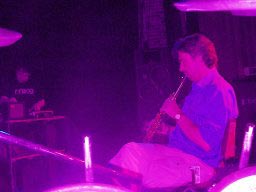 .
A great session which took in alot of moods and grooves, hopefully we should be in fine fettle for The Here party on saturday.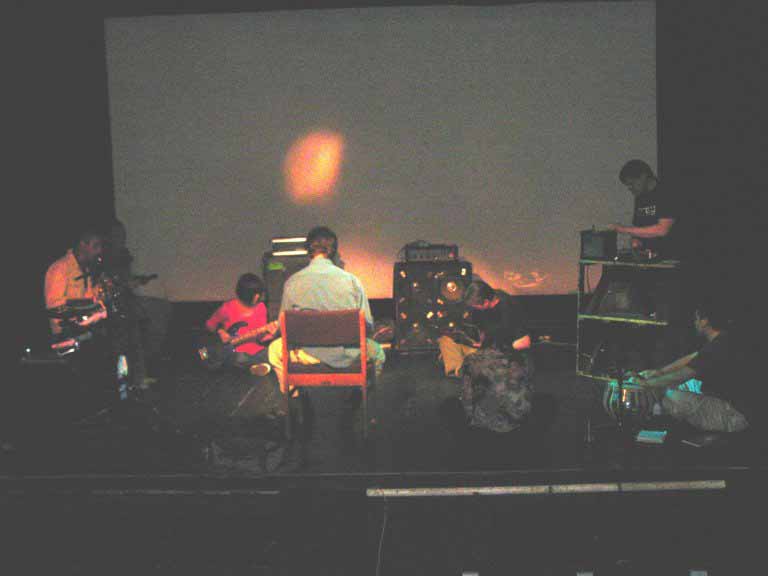 Paradise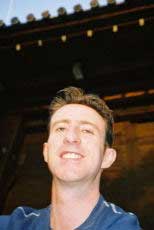 , out.